Welcome to
Caribbean Union College
Secondary School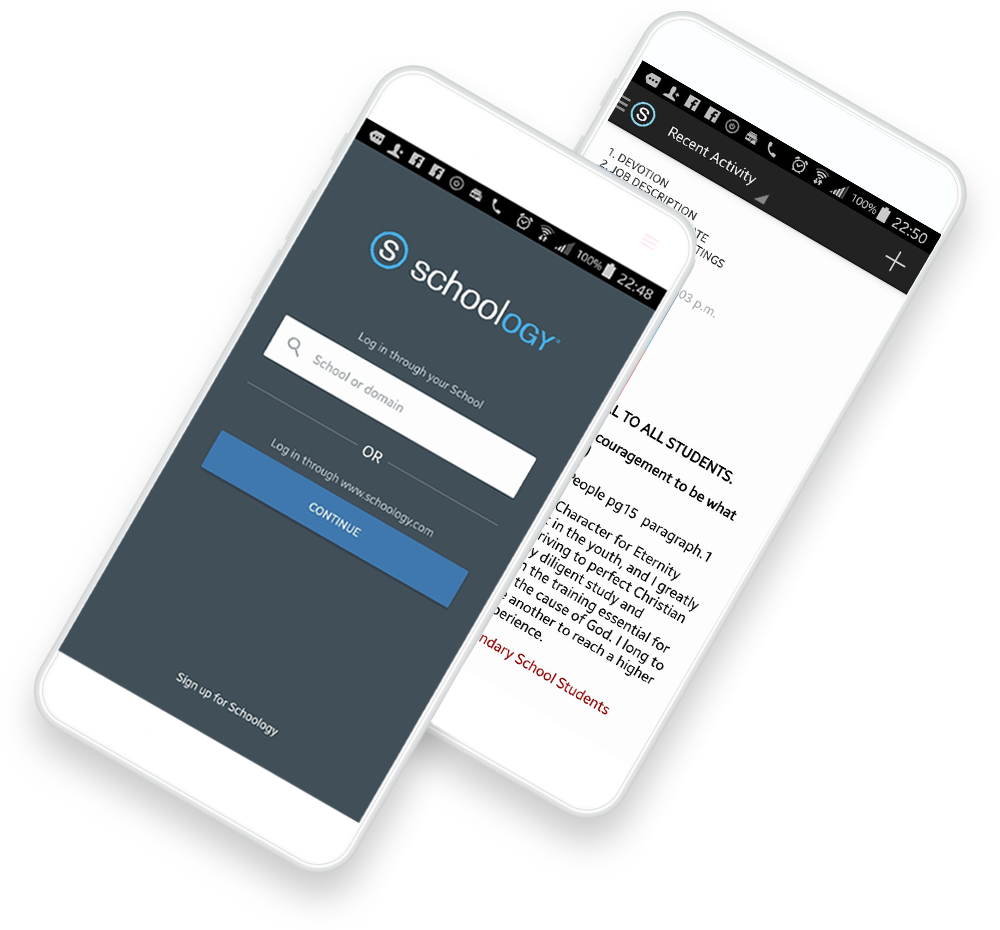 We Make it Easy for Parents to Stay Connected
At Caribbean Union College, we believe that true object of education is to restore the image of God in the soul; To bring us back to the perfection in which we were first created. It is the great object of life. It is the work of parents and teachers, in the education of the youth, to cooperate with the divine purpose; and in so doing they are laborers together with God.
"My experience here at Caribbean Union College Secondary School so far has been one of great erudition and culture. Prior to C.U.C Secondary there wasn't much
…
I knew about the Seventh Day Adventist institution; but since coming here I have learned a great deal! Not only education wise but also religiously and spiritually. C.U.C Secondary prepares me daily for the outside world and continues to teach me many life lessons."
"For the past four years and counting that i have been attending this school it has been a wonderful experience ,both spiritually and physically. i am proud… to be a student at Caribbean Union College .All the members of staff are very understanding and helpful. They also know what to how to teach in different ways so each child can understand .This school also offers many extra curriculum that all the students enjoy . The students at this school are kind and pleasant." 
"For the first time in his life my son jumps out of bed first thing in the morning without being told to get up, does his homework without being told, has… completely eliminated video games from his life, and spends all his free time on creative projects. This school has transformed our lives"
Let's Get Started
Get in Touch to Know More. Come Let Us Work Together!