A Note From the Principal
I am honored and humbled to be the principal of this school. This year will be my fourteenth year to serve the community in this capacity.
Our dedicated staff at CUC Secondary School serves over 500 students in forms 1-5.
In addition to the core curriculum, the school offers a range of co-curricular activities. These include music, sports and the arts. CUC Secondary students experience daily instruction in specialty areas inclusive of art, music, business, science, languages, modern studies, physical education, and technology.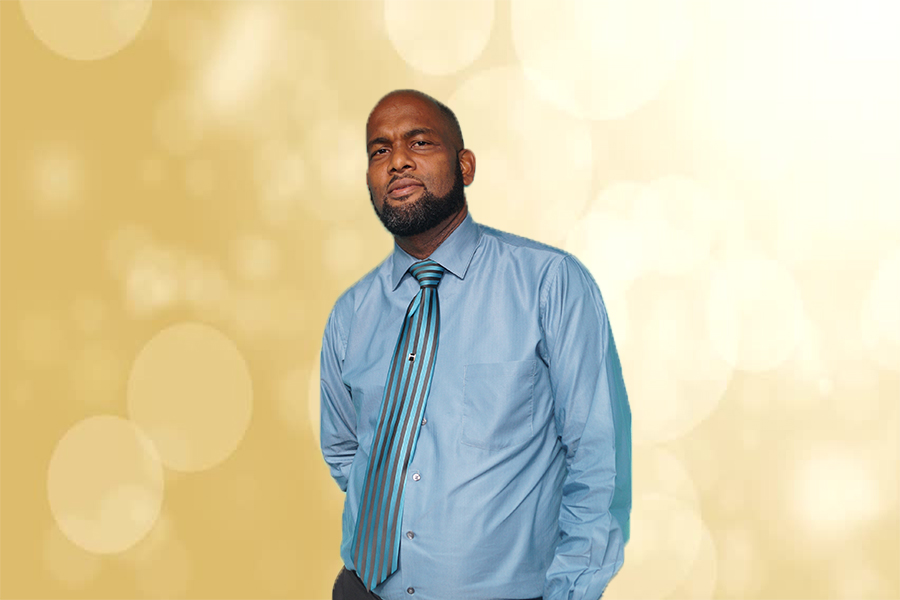 We always welcome Parents/Guardians at our school. We view our parents/guardians as equal partners in providing our children with meaningful educational experiences. Further, we encourage you to become active participants in school programs and classroom activities.
As parents/guardians you can support your child in various ways, such as volunteering to help in the classroom, volunteering for the PTA or attending one of our many school programs. We certainly understand many of you lead busy lives, and it is often difficult to volunteer at school. Just as important as volunteering is a nightly routine of checking on your child's schoolwork, talking about their day, and getting them prepared for the next day of school.
The last two years have presented us with a challenge that no one in the CUC community anticipated. From a very active day-to-day in school experience, the school was thrust into making a major adjustment to delivering our education online. Fortunately, CUC already had a Learning Management System (LMS) in place and within one week our teachers were conducting classes in this new environment. It was a steep learning curve for everyone, but we rose to the challenge. We can now boast of having a staff that is fully certified in online teaching as we seek to continue to deliver the best educational experience for all of our students.
I am thrilled to be part of such an outstanding team! While the restrictions we currently face provide a challenge, we still strive to make the CUC experience a rewarding and enjoyable one. We invite you to join our family as we work together to best serve our students! Please feel free to contact me at any time if you have a suggestion or concern. I look forward to working with you and your children!